Our sites
Florentaise has a long-standing presence on French soil, now owning 11 production sites with an average operating range of 200 km. This allows us to optimise our logistics activities and ensure that we remain in close contact with our customers. However, we also operate internationally, in 6 other countries, and expect to expand our activity abroad by 20%.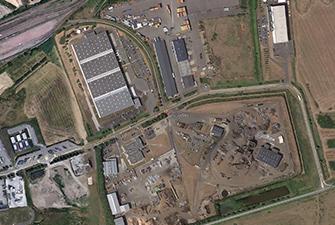 Montoir de bretagne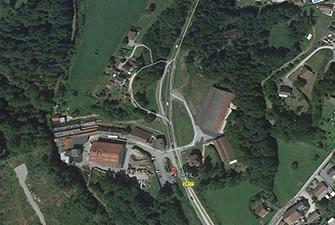 FERTIL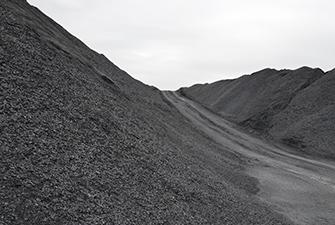 Ardoisière de Combrée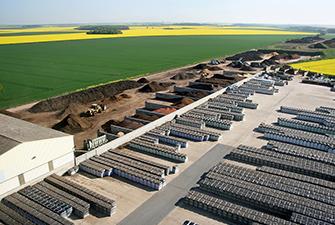 Saint-Escobille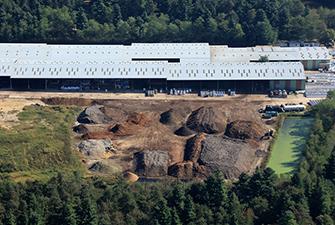 Treffort-Val-Revermont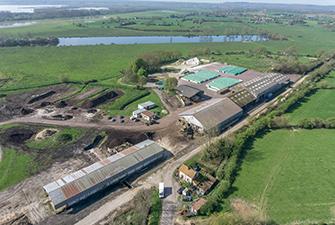 Baupte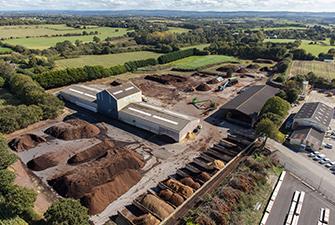 Plonevez-du-Faou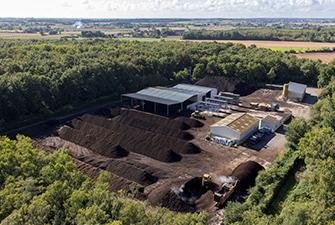 Louresse-Rocheminier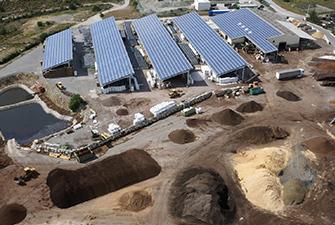 Lavilledieu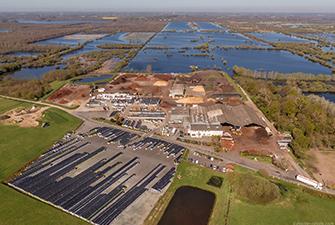 Saint Mars du Désert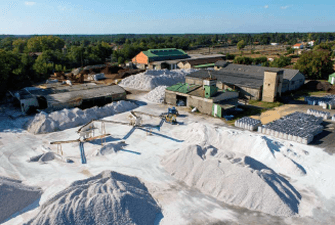 Labouheyre
Our International sites
India

China

Estonia

United Kingdom

USA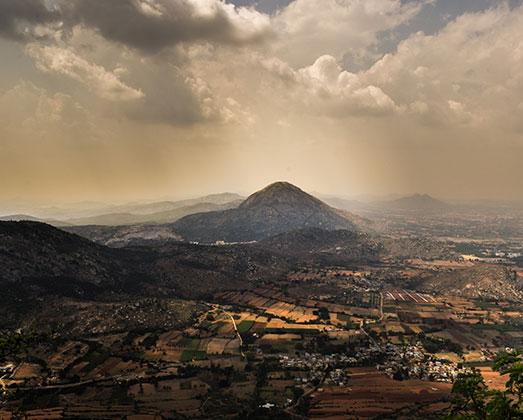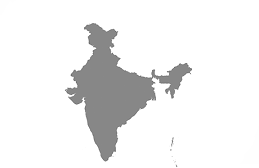 India
We own a production facility in the south of India. This site is specialised in the production of bricks, blocks and grow bags of Woodpeat® for export.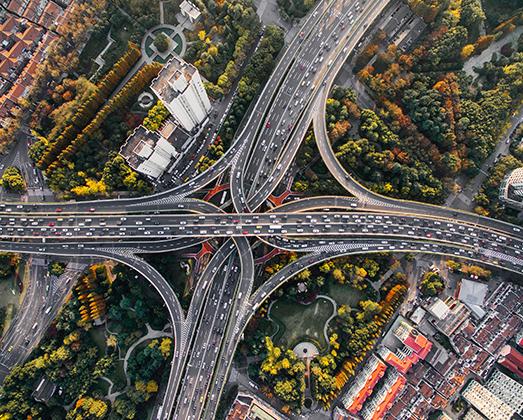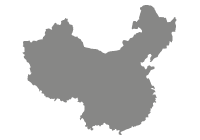 China
The creation of our subsidiary, Fulan, near to Shanghai saw the opening of China's first western-owned substrate-manufacturing plant. We supply professionals in China with soil mixes made with Hortifibre®, Woodpeat® and Hortibio®, which are adapted to meet the needs of their various growing activities.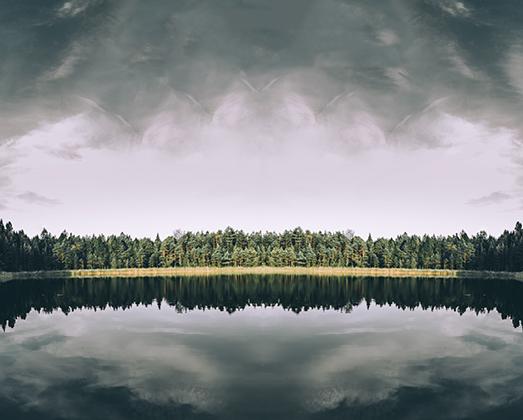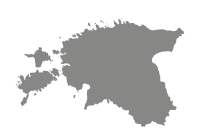 Estonia
In Estonia, our business is based around the packaging of blonde peat from the surrounding peatlands. This allows us to secure the supply of peat for our various factories back in France.  In the near future, we plan to install a "BIVIS" machine for the production and marketing of Hortifibre in the Baltic states.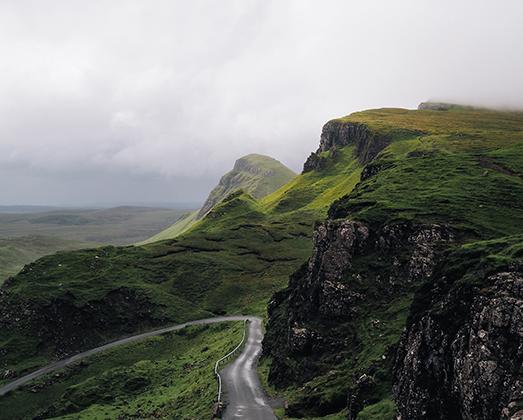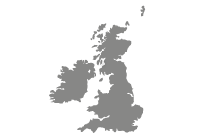 United Kingdom
Florentaise made its début in the English-speaking world in 2005, in Northern Ireland and in England. Thanks to the installation of 6 BIVIS machines to defibre woodchip, our activity in the United Kingdom produces nearly 900,000 m3 of wood fibre.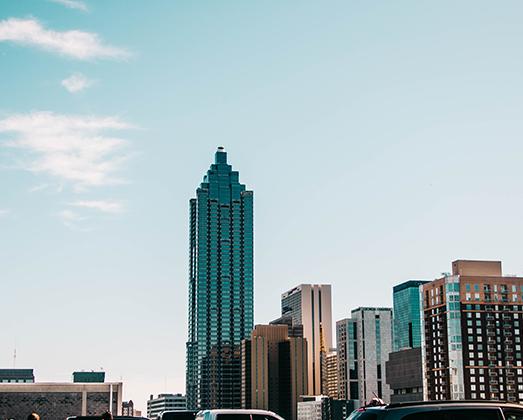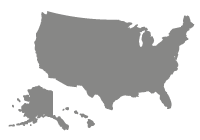 USA
Florentaise has ventured into the stateside market with its takeover of the company "Garden Innovations". This company specialises in easy-to-use garden products for the general public, enabling Florentaise to broaden its range of products dedicated to urban gardening.