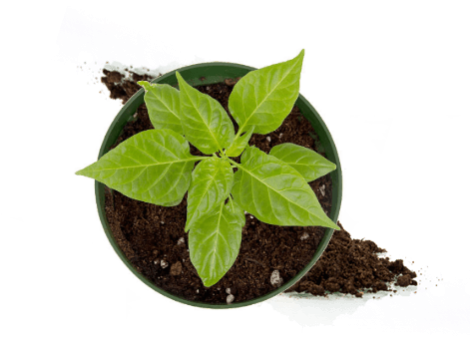 Join us
Want to join us ? Come dicover ours offers!
The HRVST vertical farm in video
Urban agriculture is expected to play a major role in ensuring household food security, both in terms of quantity and quality.
Florentaise has chosen a tower format for its HRVST vertical farm, a product from its JARD'IN range, Florentaise's umbrella brand dedicated to urban gardening.
This farm allows vegetables and herbs to be grown on a minimum of land area. Find out more about the challenges that it overcomes, its multiple uses and its unique operating principle.
USE OUR CALCULATORS TO DETERMINE YOUR NEEDS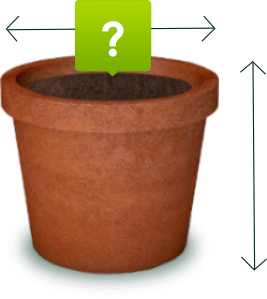 How much soil mix will you need to fill your pot? And how much mulch will you need for your flower bed? Enter the surface area you wish to mulch and find out!