Our innovation strategy
Florentaise has been committed to sustainable development for over 20 years, with an eco-innovation strategy geared towards the development of high-performance and environmentally-friendly products to grow, feed and protect plants.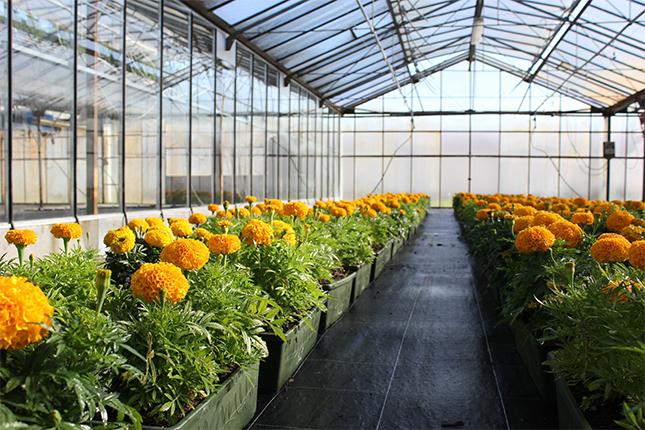 Innovation lies at the heart of our strategy and has a two-fold objective: meeting the needs of our clients in terms of performance with environmentally-friendly products. Thus, Florentaise has always been a pioneer in sustainable innovation. To further support this strategic priority, we have bolstered our marketing department and, in 2012, we created an R&D department with an experimental station, covering 12,000 m², in which we have invested €2.3 million over the last three years.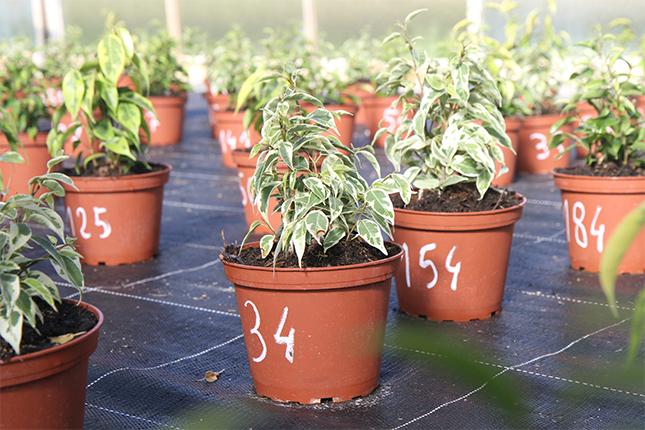 Our R&D activity focuses on 5 major themes:
Peat substitutes—both partial, such as Hortifibre®, or total, such as Turbofibre® and Woodpeat®—which have identical agronomic properties to those of peat.
Beneficial micro-organisms, which improve plant growth and protection.
Greenchar®, a biochar produced via the pyrolysis of green waste to sustainably sequester carbon in the soil while fertilising it at the same time.
Urban agriculture, by means of our brand JARD'IN, which encompasses all of our projects and products for growing plants in urban areas.
Technology watch and quality monitoring, which is essential to be able to respond to the needs of the market.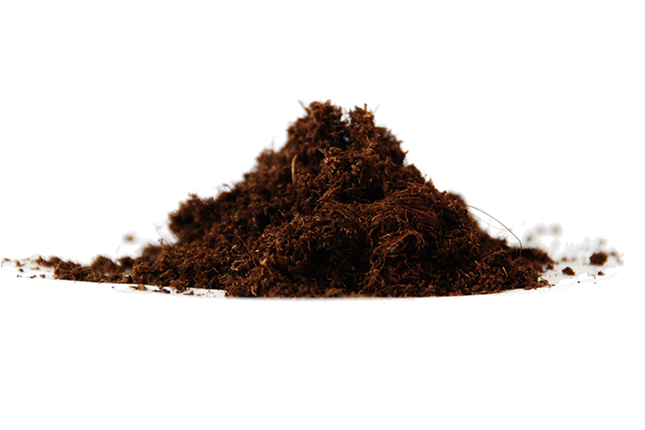 Because we care about the quality of our soil mixes, in addition to our innovations we also carefully select the raw materials we use in our products, both those intended for professionals and those for the general public. Having committed ourselves to sustainable development for over 20 years, we use as high a proportion of renewable raw materials in our soil mixes as we possibly can.
Learn more
Key figures

2.3 M€
invested over 3 years
10
horticultural engineers and agronomists
3
doctors

13
patents filed for our innovations