Our History
For more than 40 years, Florentaise has been manufacturing and marketing soil mixes, soil improvers and mulches.
1973
Creation of the Florentaise group by Jean Chupin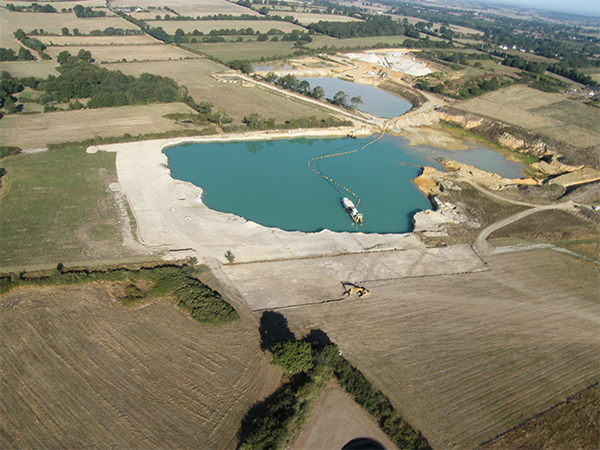 1986
Manufacture of growing media begins in St Mars du Désert (north-western France).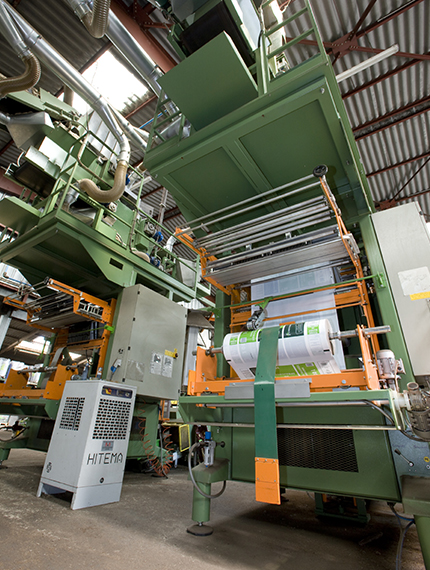 1987
Takeover of the Florentaise Pro / Terreaux Armoricains factory in Plonevez-du-Faou (north-western France).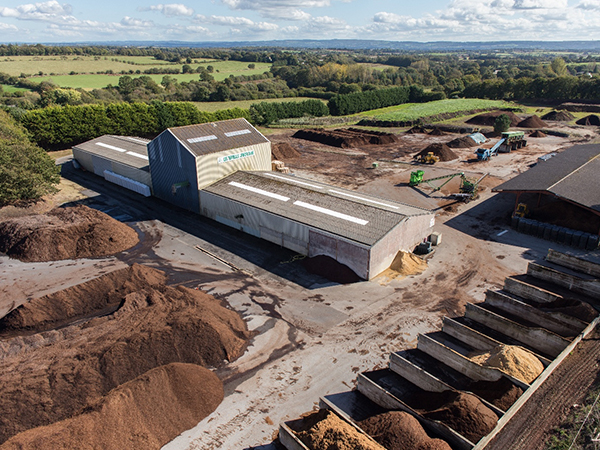 1991
Takeover of the St-Escobille factory (Ile-de-France region).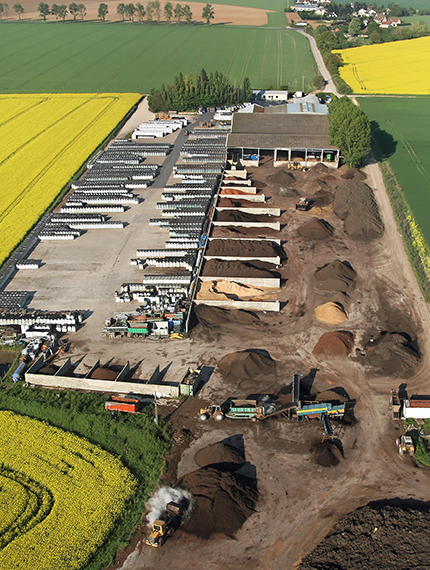 1992
Opening of the Lavilledieu factory (southern-central France).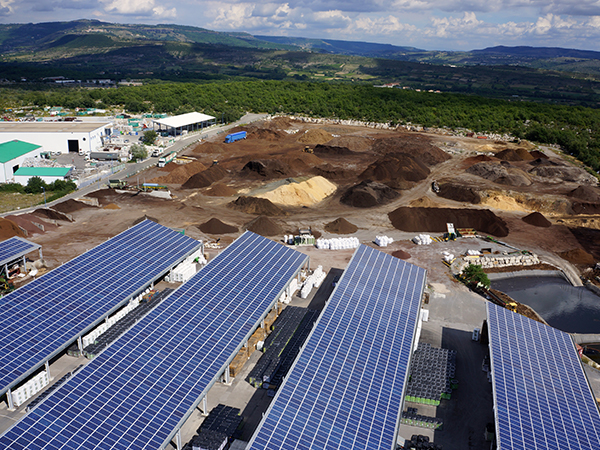 1997
Exclusivity agreement for the use of by-products from the maintenance and rehabilitation of the Brière Regional Nature Park, as well as for the recovery of "Brière Black Soil"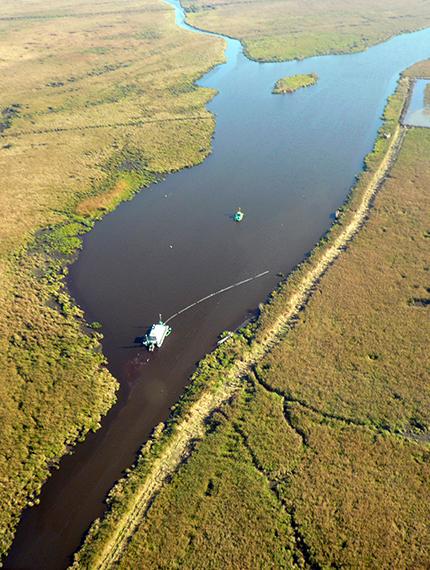 2000
Launch of Hortifibre® and opening of the Ampuis factory (southern-central France).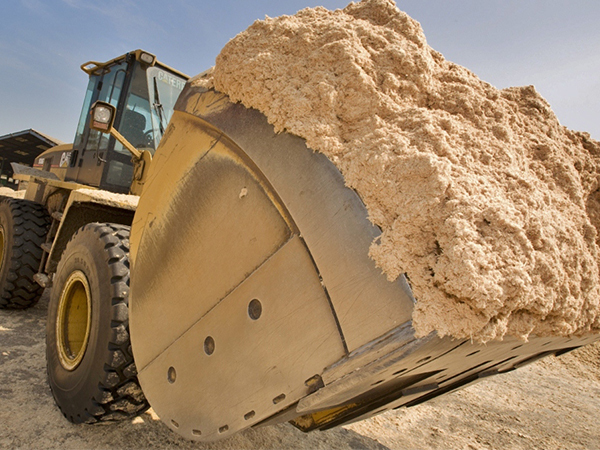 2005
Hortifibre® production begins in Northern Ireland.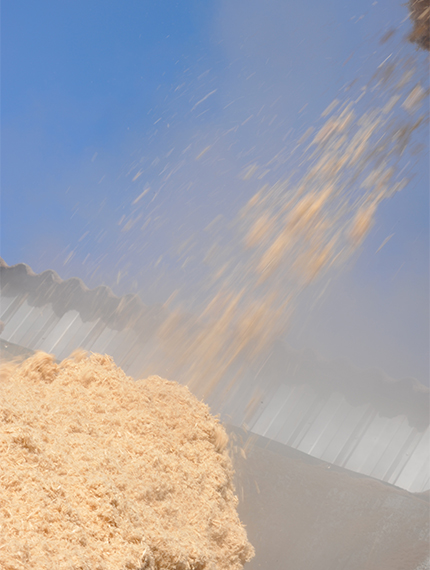 2006
- Launch of Terre & Nature and Terre au Naturel brands and an Ecolabel range products
- Opening of a soil improvers factory at Louresse (North-western France).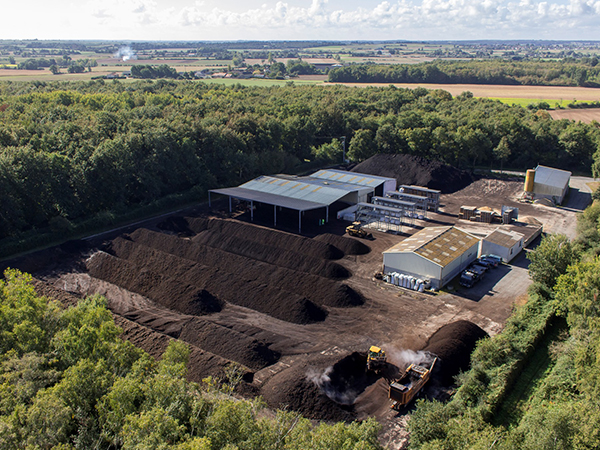 2009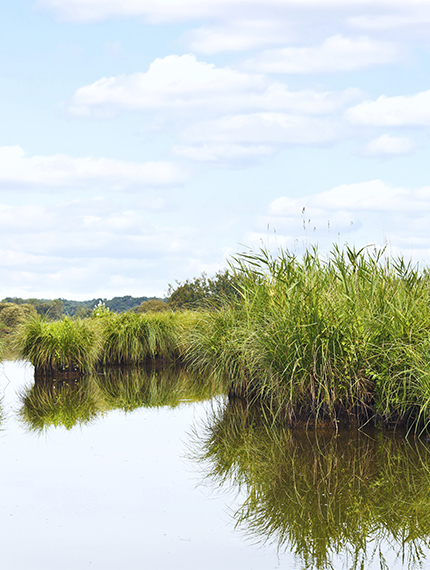 2010
- Launch of Nutriflore® with its patented and approved mycorrhiza
- 6 Florentaise factories awarded ISO 9001 version 2008 certification
- Replacing our chemical soil improvers with organic soil improvers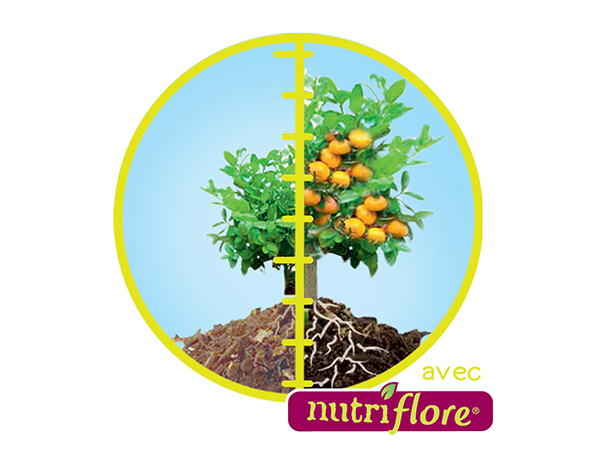 2011
- Launch of the Aquastock® and Algiflore® concepts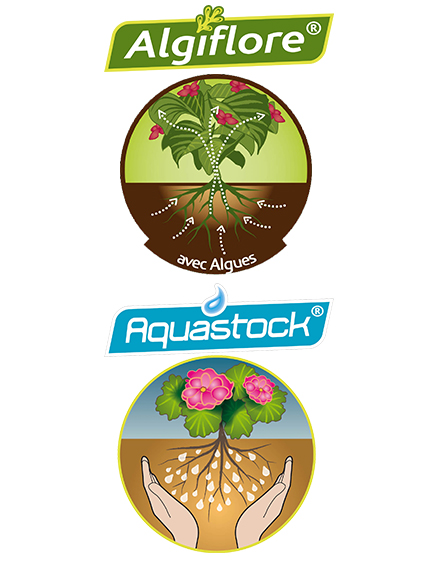 2012
- Launch of the in-house test centre in St Mars du Désert (north-western France)
- Acquisition of a 7th factory in south-western France for the production of mulche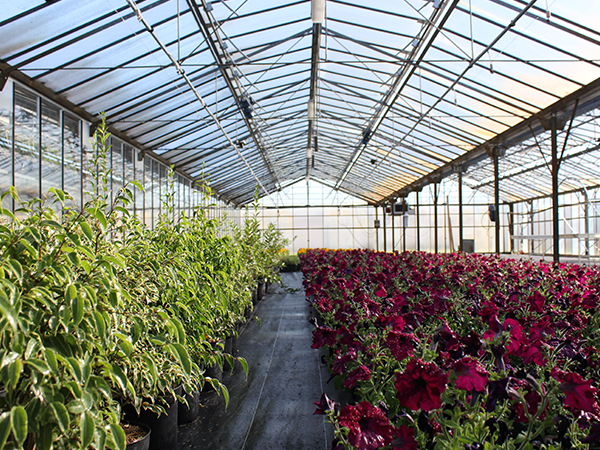 2013
Launch of Greenprotect®, a soil mix containing the patented and certified Trichoderma fungus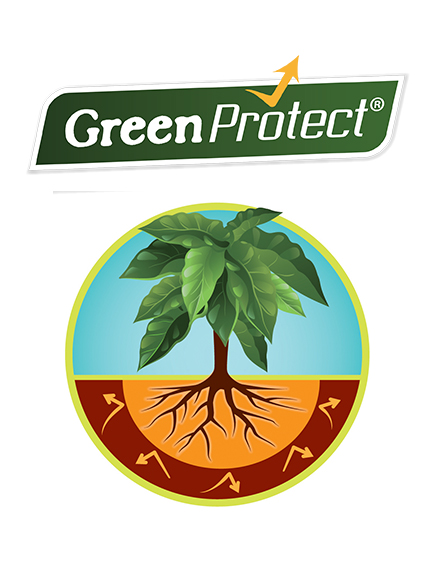 2014
- Acquisition of the Baupte peatland in Normandy
- Development of a new raw material: Turbofibre®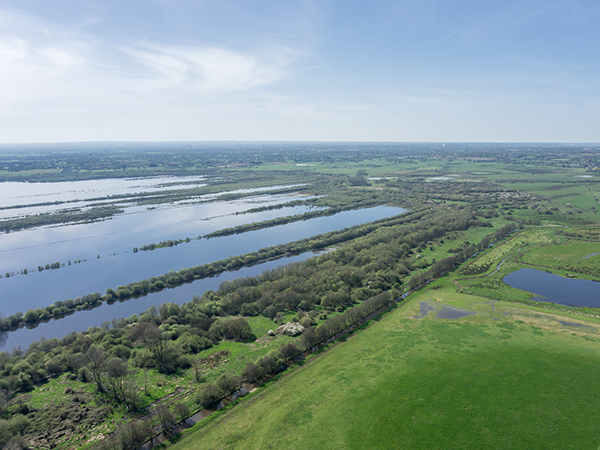 2015
- Acquisition of the Treffort site (eastern France)
- Acquisition of the Tollari site in Estonia
- Development of our biochar: Greenchar®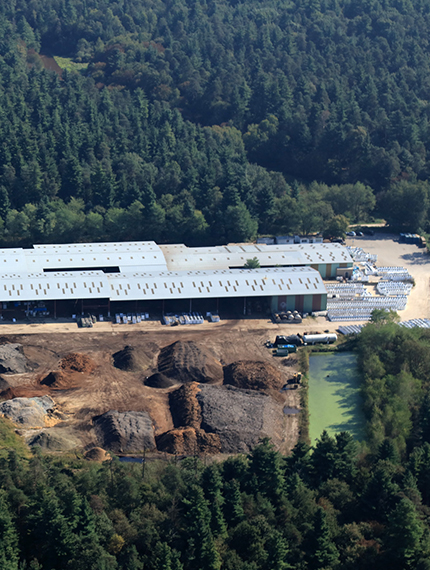 2016
- Opening of our first factory in China
- Launch of the JARD'INEASY range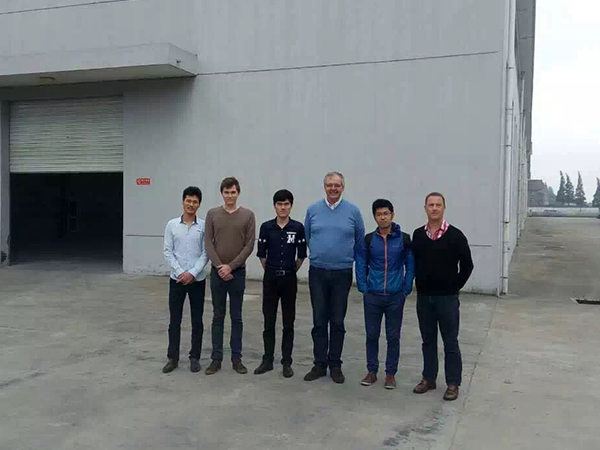 2017
Acquisition of a production unit in India with the manufacture of the first compact and dry soil mixe with Woodpeat®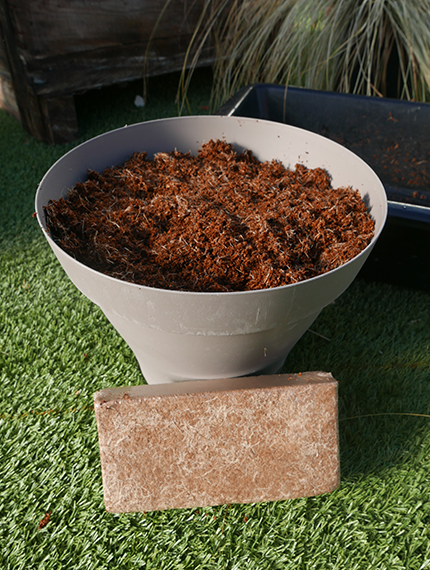 2018
- Acquisition of the slate quarry Bel Air Matériaux in Combrée (49)
- Launch of "Mon terreau de poche", our dry and compressed soil
- Creation of the JARD'INCité foundation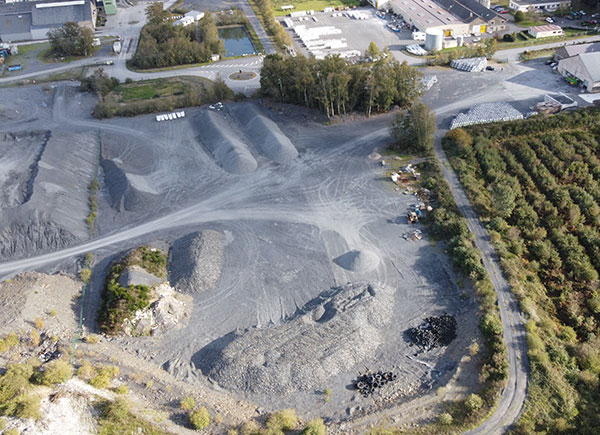 2019
- Start of our vertical farm in Angers (49)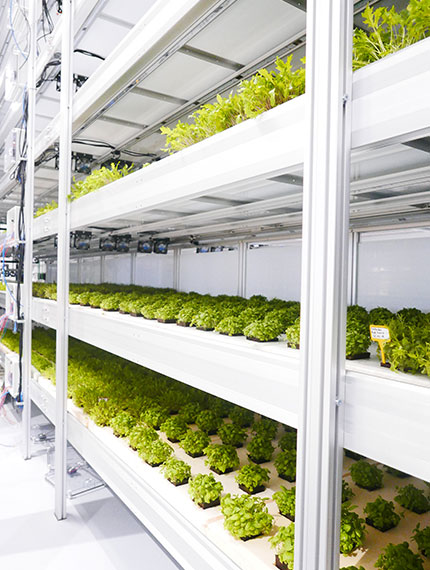 2020
- Acquisition of Hortipal Company
- Opening of our second factory in China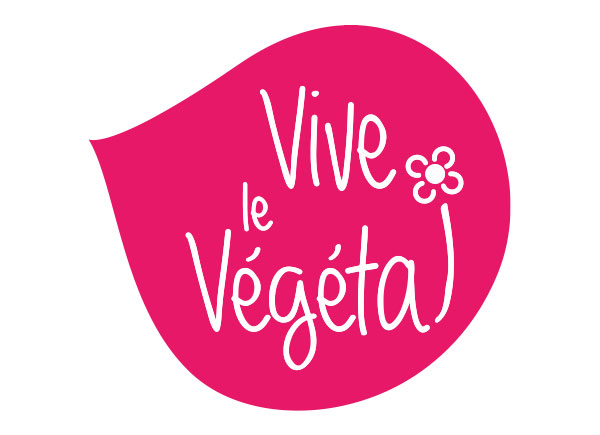 2021
- Signature d'une commande exceptionnelle de 11 défibreuses BIVIS
- Achat du futur siège de l'entreprise à Saint-Mars-du-Désert 
- Publication de notre bilan carbone sur le site de l'ADEME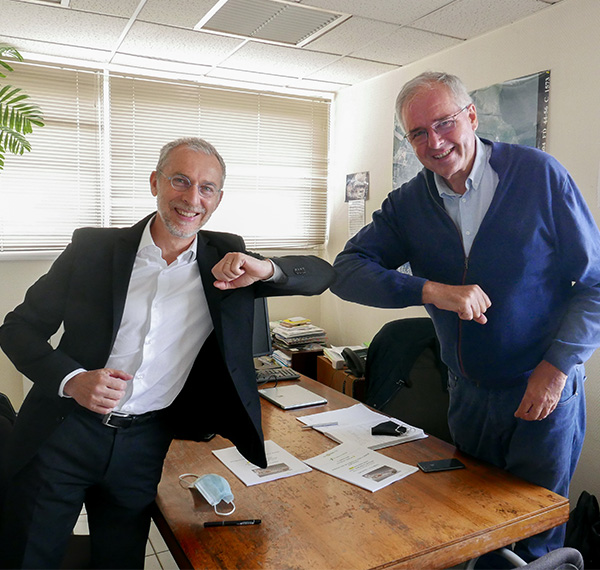 2022
- Florentaise sélectionnée parmi les champions du climat français et européens, par le magazine Challenges et le Financial Time