Own brands
Our experience at your service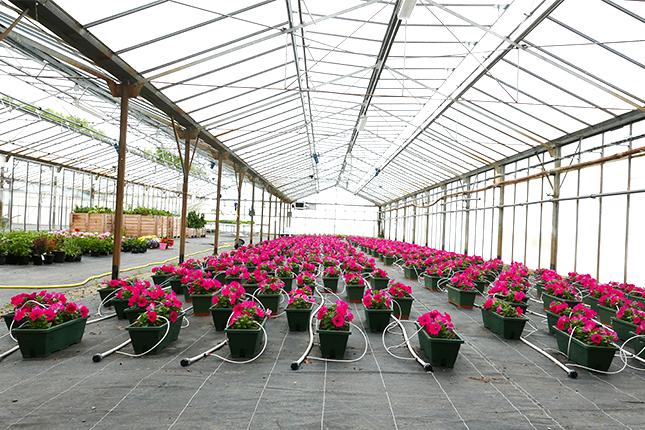 1. A constructive product strategy
Florentaise's makes its innovations available to you for your own brands. We also recommend complementary products to go with our brands.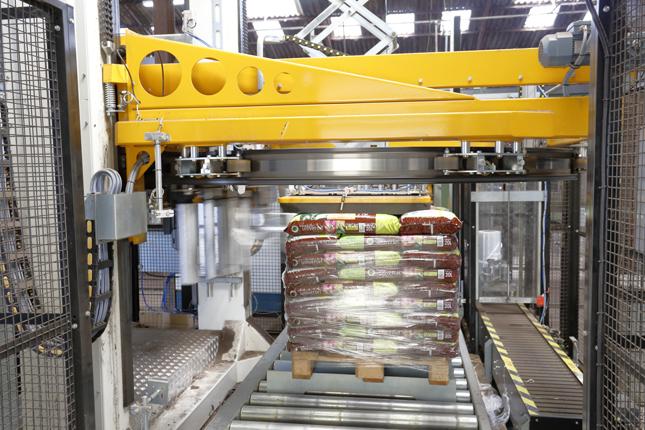 2. Professional organisation
The factories of Florentaise and Terreaux Armoricains cover a total of 58 hectares, 45,000 m² of which are under cover.  We also have 29 automated packaging lines and 200,000 m² of concrete yard space for storage purposes.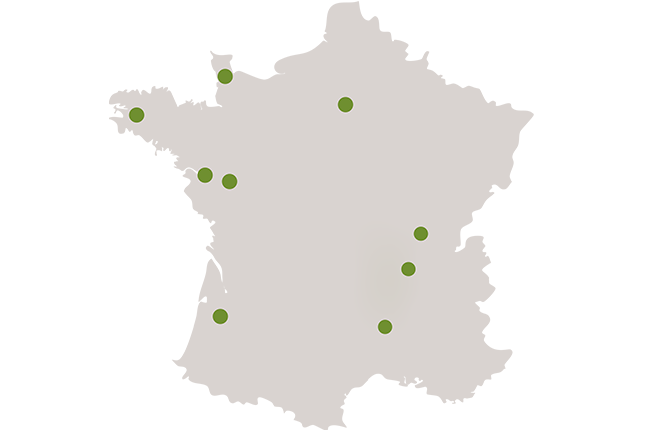 3. Multiple locations
We currently have 9 production facilities. This strategy allows us to limit our operating range to 200 km.
Our multiple sites allow us:
Optimal flexibility

A delivery time of 72h

Excellent on-time-delivery (> 95%)

Full control over our raw materials
Chiffres clés

over 400
product references
3 to 150L
a wide variety of packaging