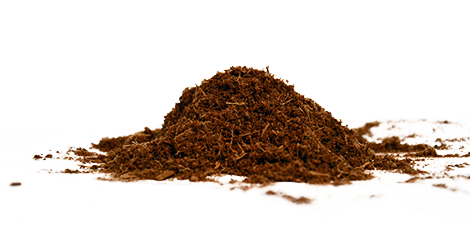 A total peat substitute
Turbofibre® is a bark fibre obtained via a patented process. Its high porosity and excellent aeration make for a well-balanced material that offers optimum water and air availability, and which is perfectly adapted to all types of crops.
Turbofibre® has similar physical characteristics to blonde peat and is equal in terms of performance. Being 100% renewable, Turbofibre® has positioned itself as a revolutionary raw material.
CHARACTERISTICS
Coniferous bark fibre obtained via a patented process

Same characteristics as blonde peat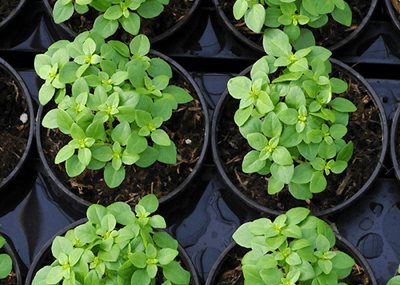 USES
Soil-mix component used as an alternative to peat

Ideal raw material for Ecolabel soil mixes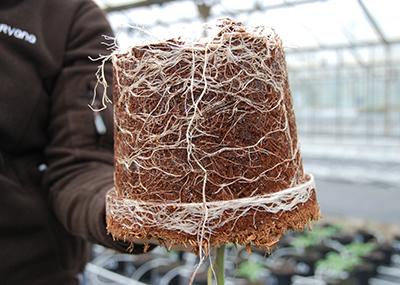 ADVANTAGES
RENEWABLE A raw material that is 100% renewable within a human lifetime
LOCALLY-PRODUCED A locally-produced raw material: invented, developed and produced in France
EFFECTIVE Equal to peat in terms of performance: excellent aeration and optimum water and air availability