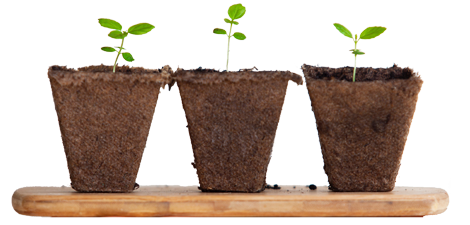 A protein concentrate
Algiflore®: a blend of natural extracts from brown seaweed harvested in the region of Brittany in north-western France.
The trace elements and proteins in the seaweed encourage early and dense root development and rapid plant recovery after repotting. This soil-mix component is a protein concentrate!
It has the advantage of naturally combining trace elements—which prevent deficiencies—and proteins—which provide a source of slow-release protein nitrogen—to encourage the development of micro-organisms over time.  It also provides calcium and magnesium which are essential for photosynthesis and plant growth. Finally, it contains alginates, which improve water and fertiliser retention .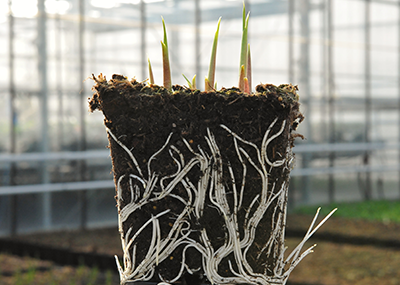 ADVANTAGES
Feeds the plant with a protein concentrate

Encourages root development

Facilitates recovery after repotting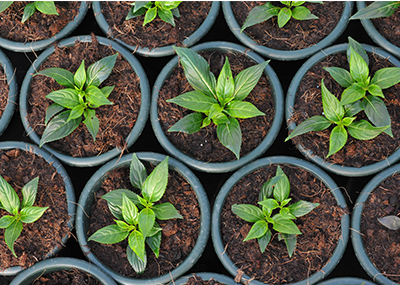 TECHNOLOGY
Brown seaweed harvested in Brittany

Concentration process to obtain a concentrated natural extract